Make the ask. Invite someone to church.
People cross our paths every day—friends, family, peers, coworkers, and strangers. Who in your life can you invite to church? Take a moment and send them an evite.
To select an evite, click the image of the one you would like to send.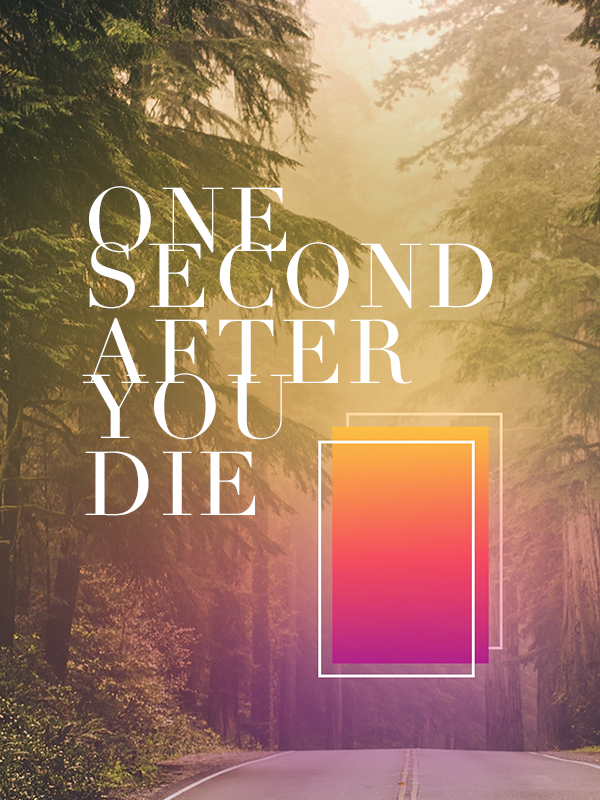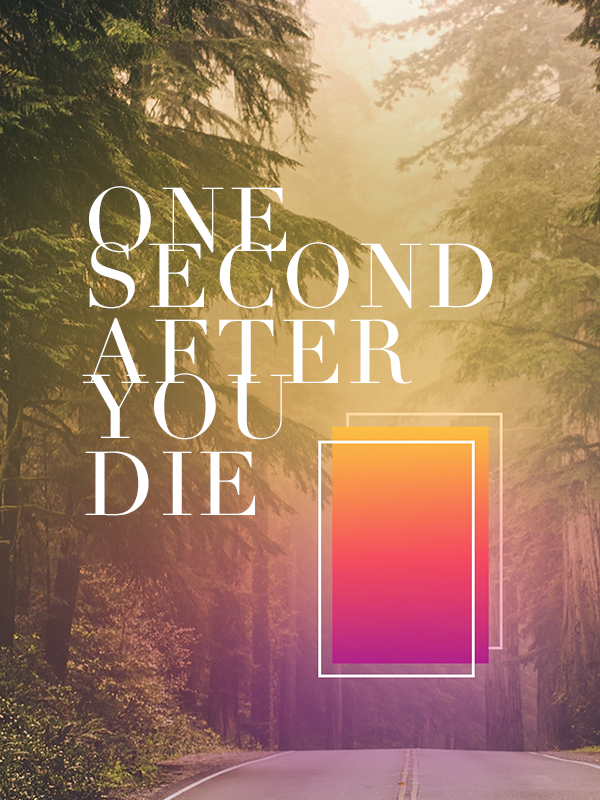 Current Series