Guess What's In The Picture!
Look at each of the close-up images below and try to guess what is in the picture! Hover over the image (or tap on mobile) to reveal the answer!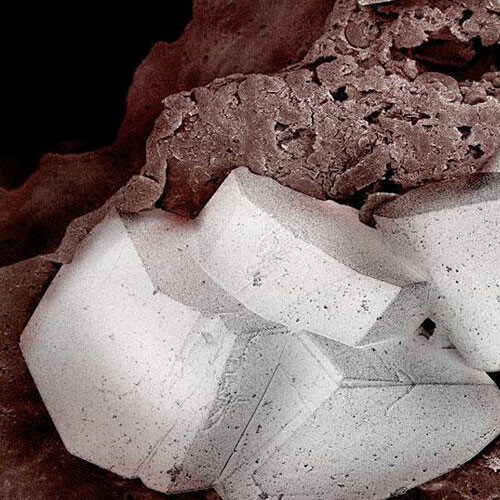 CLUES
It's something sweet.
It comes in a lot of flavors.
You use an oven to make it.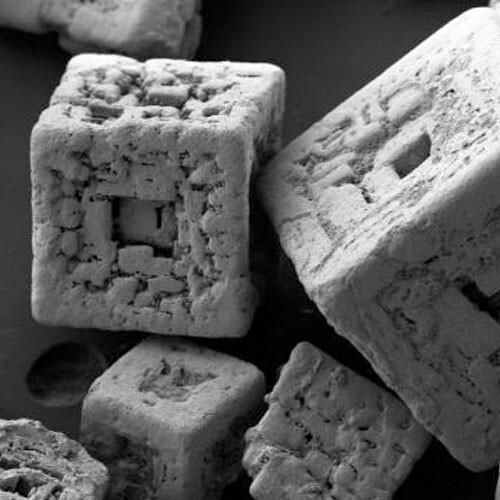 CLUES
This food is very small.
You put it on a lot of other foods.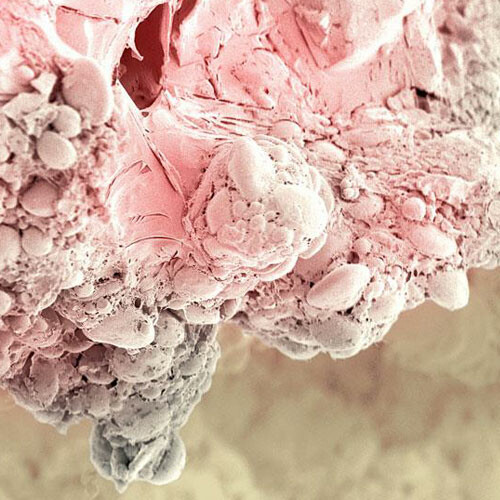 CLUES
This food doesn't grow in the wild.
It is very sweet.
Many people put it in toasters.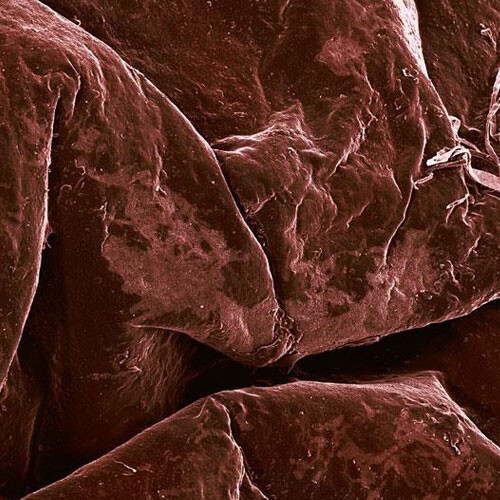 CLUES
Some people don't like this food.
It is very dried out.
It is a type of fruit.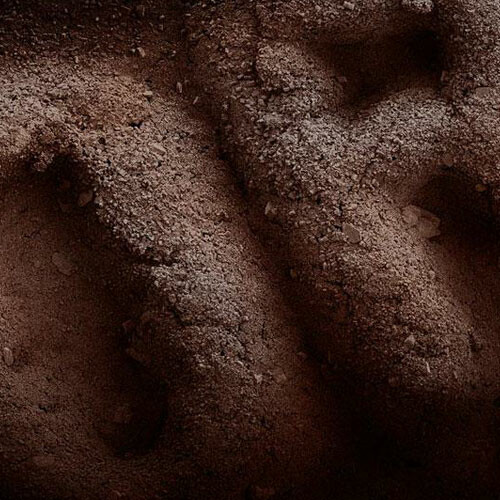 CLUES
Wait. Are those letters you see?
This food goes great with milk.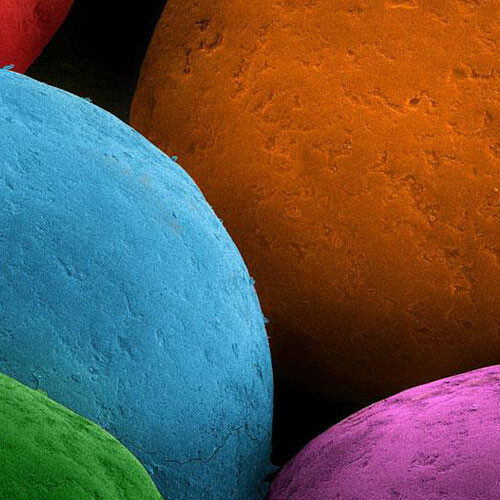 CLUES
This food doesn't have that much flavor.
It goes on other foods, usually for fun.