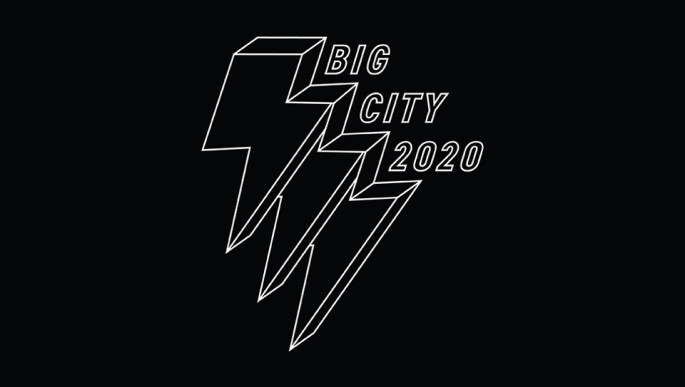 We're combining all of the things you love about Revolution—community, connecting the Bible to our real lives, and worshipping Jesus—with daily, inner-city serving opportunities. You'll participate in community outreach projects, kids and youth day-camps, and food and clothing distribution.

Dallas, Texas // June 19-27

Big City is an invitation to all high school students to learn the value of love. It is an opportunity to learn to love people who have different stories, backgrounds, and opinions. Love leads everything we do on this trip from our times of worship and teaching to serving. Big City is your chance to see what can happen in you, and through you, when we come together and live out the kind of life that Jesus talked about. A life where we let love take the lead. We can't wait to see you this year in Dallas for Big City 2020!