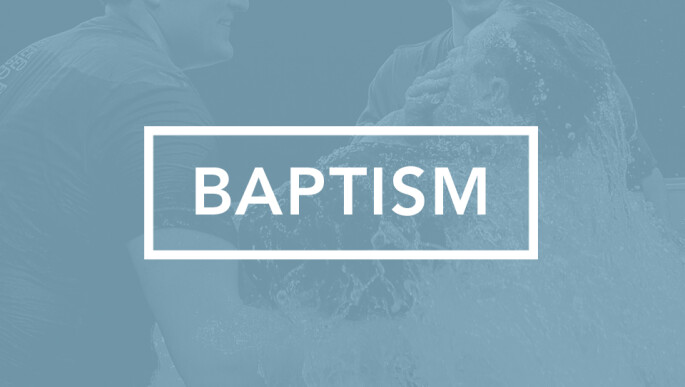 Baptism is the first step of obedience when you follow Jesus and is a way to publicly proclaim your faith. It's a new beginning for your life, your faith and your future. If this is your next step, we'd love to celebrate with you at an upcoming baptism.
July 14, 2019

at Lake Johanna

SUMMER REGISTRATION NOW OPEN
Baptism for Adults
Join us for baptism at Lake Johanna on Sunday, July 14. Service times vary by campus. Select your campus below to register.*
*If you are unable to attend when your campus is getting baptized, you can register with another campus during the time that works best for you.
Baptism for Kids (Grades 2-5)
We want to make sure that your kids understand what baptism is (and isn't) and why it's important. If your child has made the decision to follow Jesus and wants to be baptized, follow the steps, below!
Step 1

Watch the baptism for kids video with your child.
Step 2
Meet with your kids pastor. With the approval of your kids pastor, your child will be registered for baptism!
Have a child first grade or younger?
Scripture provides evidence that baptism follows an individual's personal decision to trust Jesus for salvation. Rather than baptizing infants or young children, Eagle Brook encourages parents to dedicate their children. This is a ceremony in which parents formally call upon God's blessing for their child and publicly commit to raise him or her in accordance with scripture.
---

Have Questions About Baptism?
Have you ever thought about getting baptized but still have questions? We would love to help you understand a little bit more about this significant next step in your journey of following Jesus and answer some questions you may have. After reading through the answers below, if you have any additional questions, please contact us.