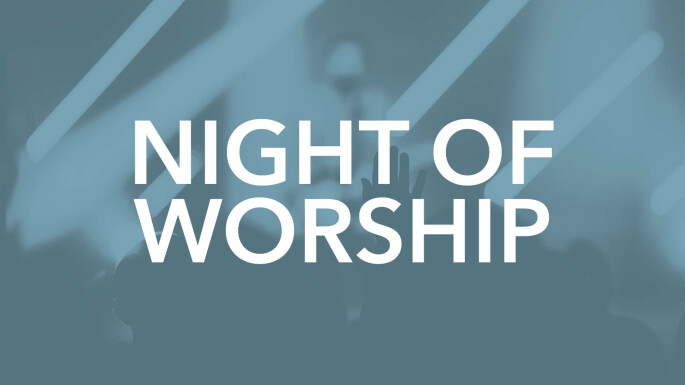 "All of my life, in every season, you are still God, I have a reason to sing, I have a reason to worship."
Join us for an evening of worship and prayer at the Woodbury campus, with music from the worship team.
Child care will not be provided, but your entire family is welcome to attend. We hope to see you there!