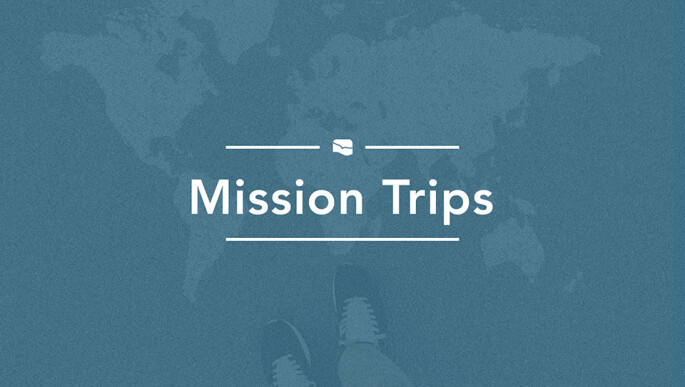 This trip is an opportunity to build strong relationships with other team members while putting your faith into action.
Through a partnership with Healing Haiti, you'll help deliver water in Cite Soleil, help in orphanages, and bring hope and comfort to children suffering from illness.
Dates:
April 29–May 6, 2019
Registration for this trip is now closed.