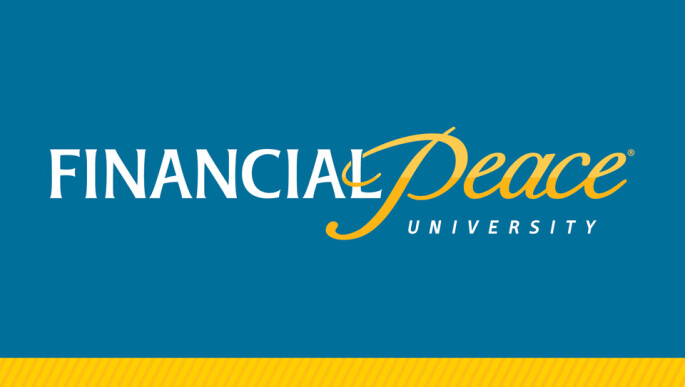 Understanding your finances can be overwhelming and confusing. But it doesn't have to be. With a little help, you can experience freedom and clarity when it comes to your finances.
A fresh approach to money management.
Financial Peace University (FPU) is one of our favorite programs at Eagle Brook because it teaches us how to handle money God's way. This 9-week experience will show you how to get rid of debt, manage your money, and spend and save wisely.
In 2018, in just nine weeks, Eagle Brook participants collectively paid off more than $847,000 in non-mortgage debt and saved more than $512,000!
Through video teaching and group discussions, this nine-week program presents biblical, practical steps to get from where you are to where you've dreamed you could be.


---

2019 Sessions
Thursdays
Jan. 24-March 21
6-8 pm