Lino Lakes Production
Welcome to the Lino Lakes Campus production page! We hope this page will be a great tool for you to get the most out of your serving experience. Whether you are new to the team of have been serving for years, you will find useful information for each serving role.
Be sure to bookmark this page so you can stay up to date on the latest training and event information for our campus.
Meet the Team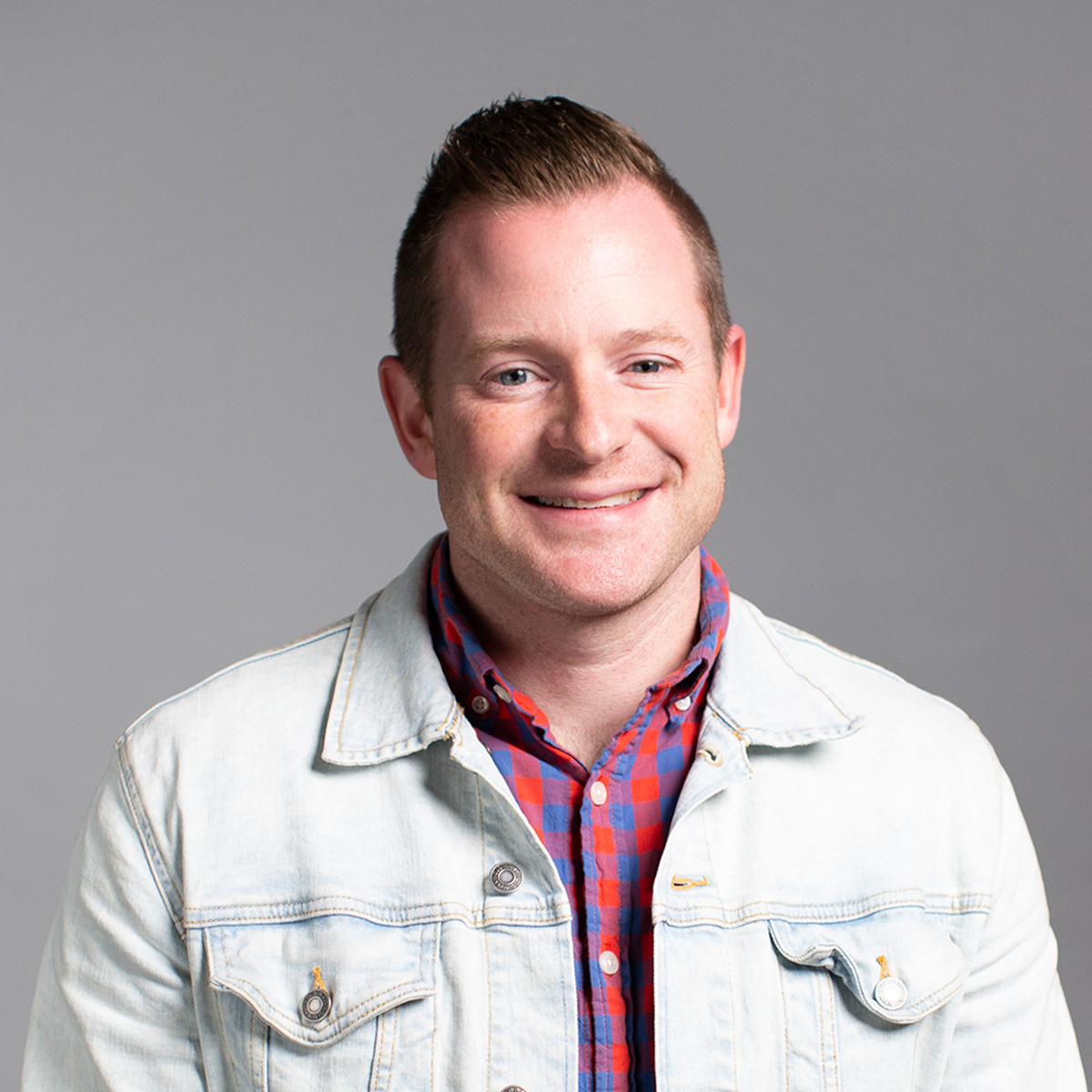 Person #1
Bio #1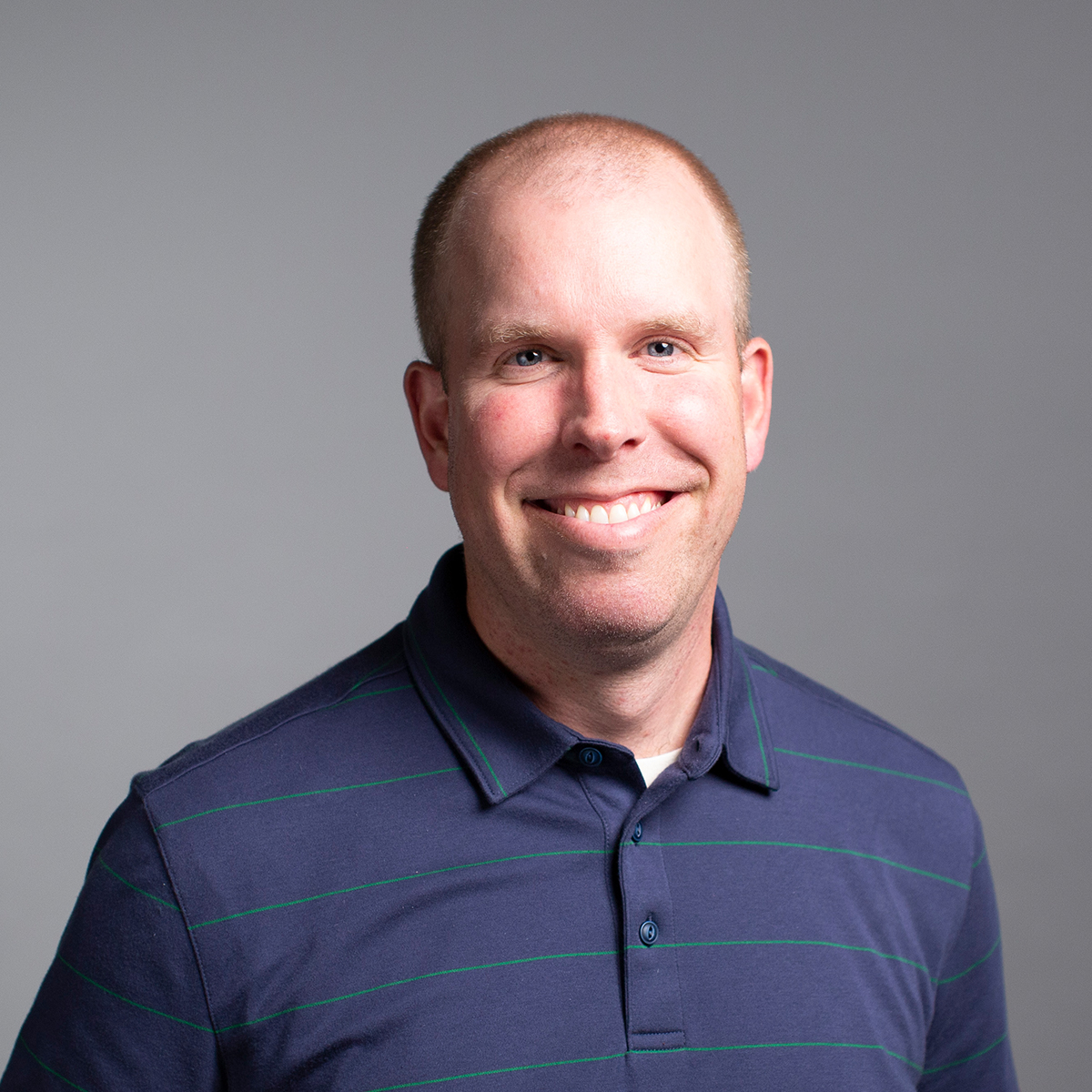 Person #2
Bio #2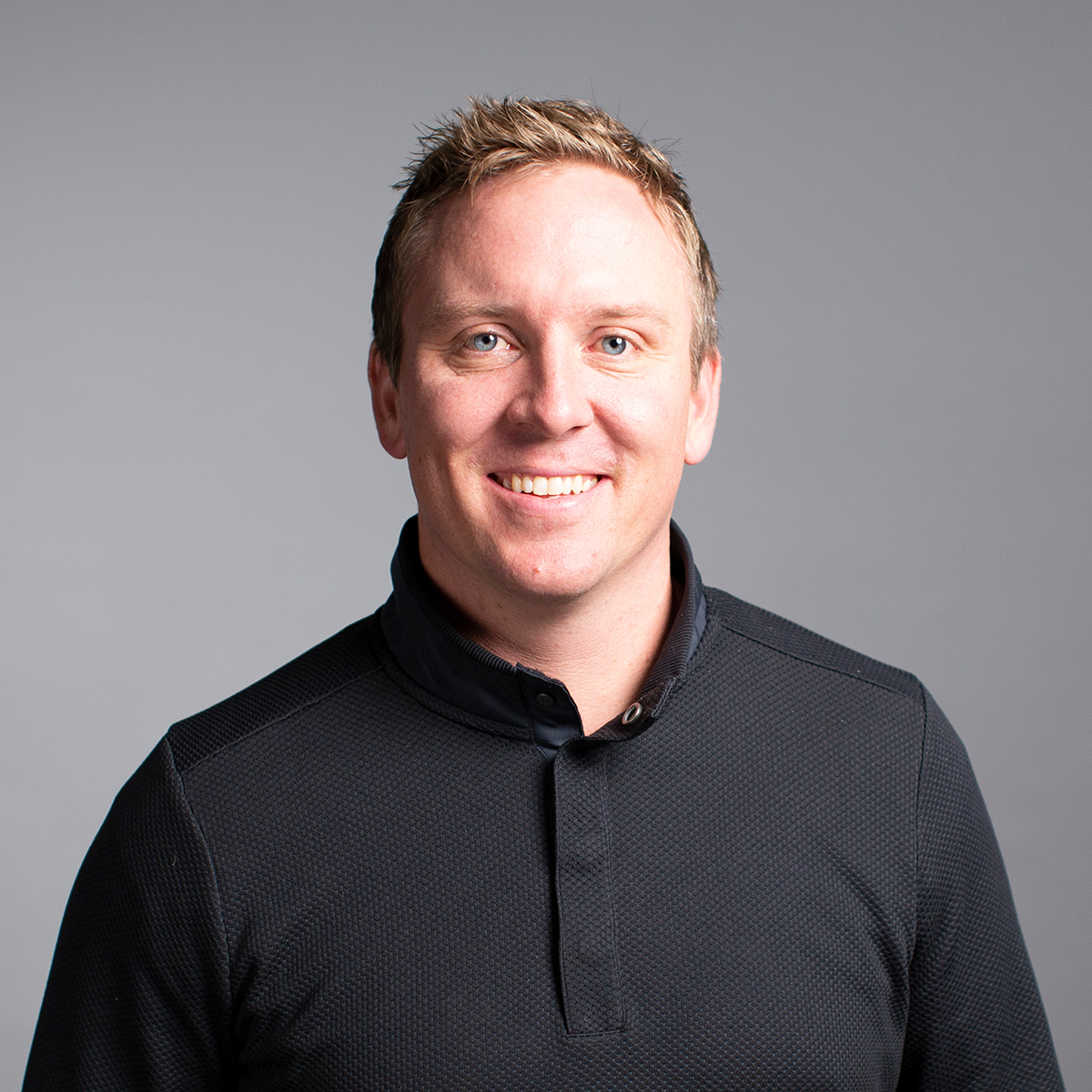 Person #3
Bio #3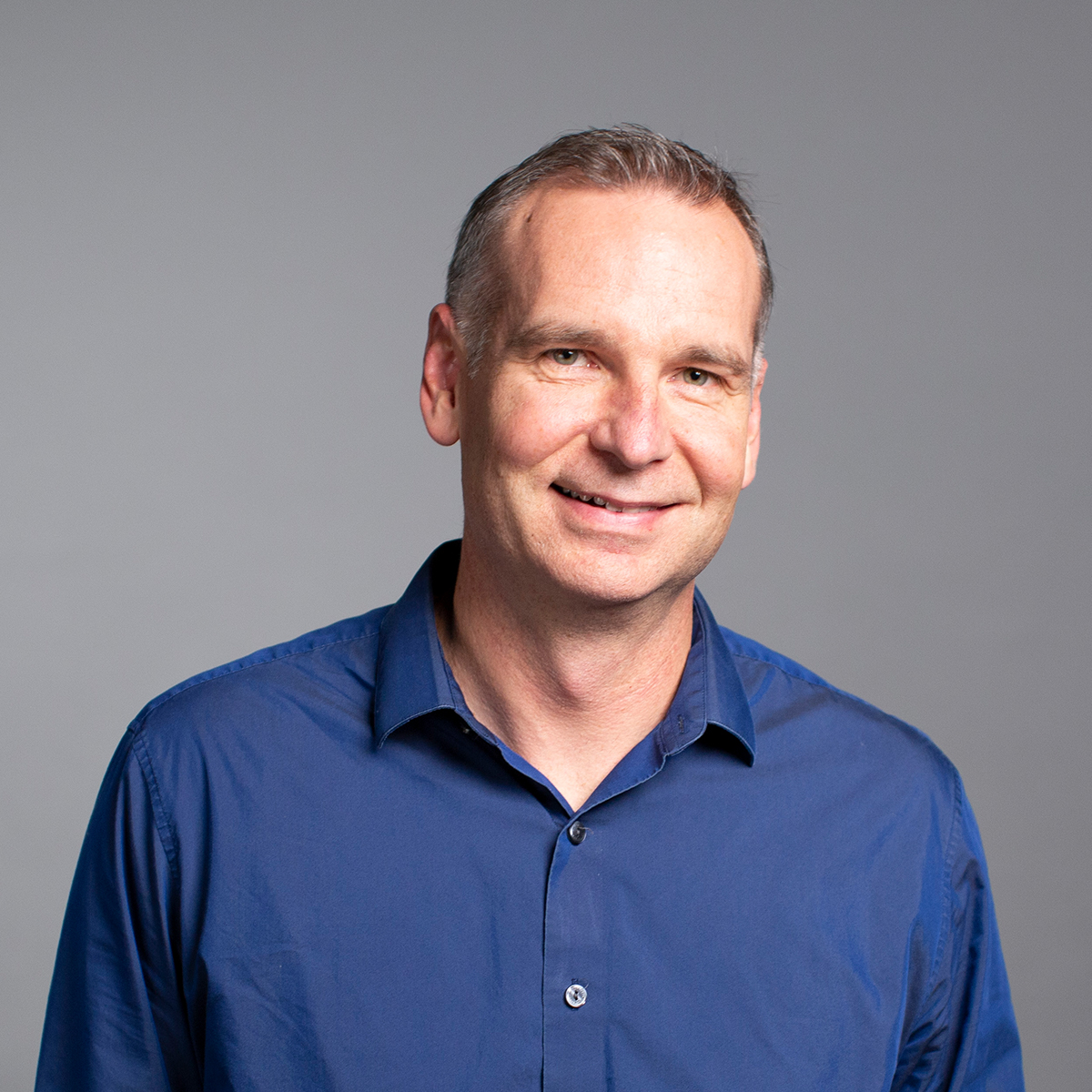 Person #4
Bio #4
New to the team?
We have a role for you! Check out our new volunteer info.
Production Roles