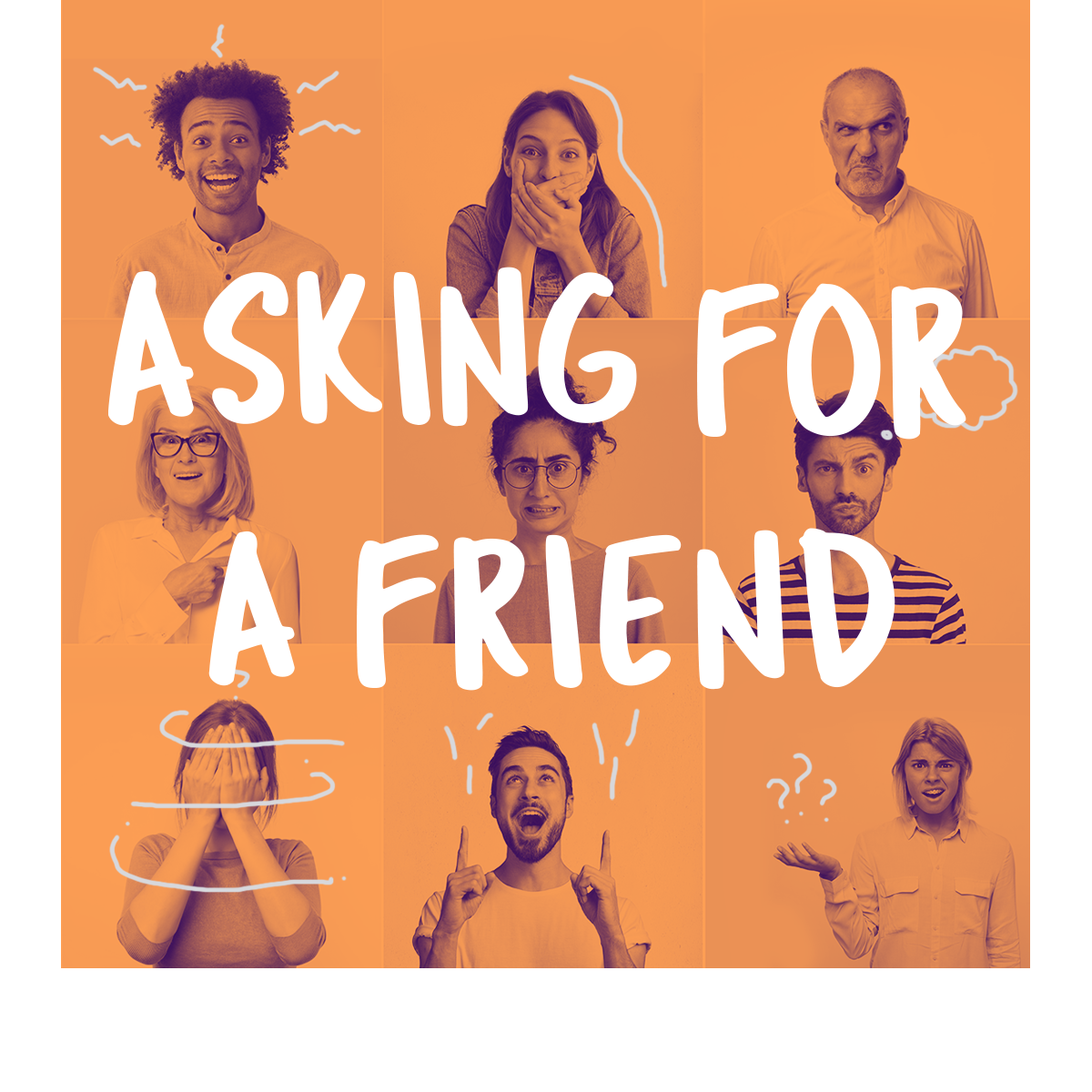 Coming Up
After Easter
We surveyed hundreds of people and told them to be honest—what's your biggest question about faith? We were floored by the responses. And they helped create Asking for a Friend, a series of messages where we answer your biggest questions about faith, God, and Christianity.
Skeptical about Christianity or know someone who is?
This series was created just for you.

Online or in-person
New series begins April 10/11.