We believe that people matter.
When we serve God in our neighborhoods, cities, and beyond—we're making a difference in the lives of the people he loves. Three ways we're doing this is by serving our community, supporting people in crisis, and strengthening the global church.
Serve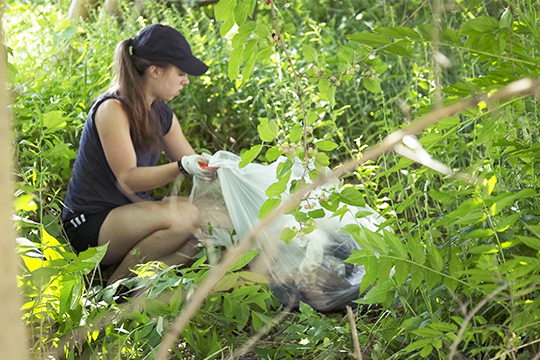 01:
Serve Our Community
There are incredible organizations serving the people in our local communities. It's our honor to partner with them in the work they're doing—offering hope, relationships, and restoration to the people they serve.
Support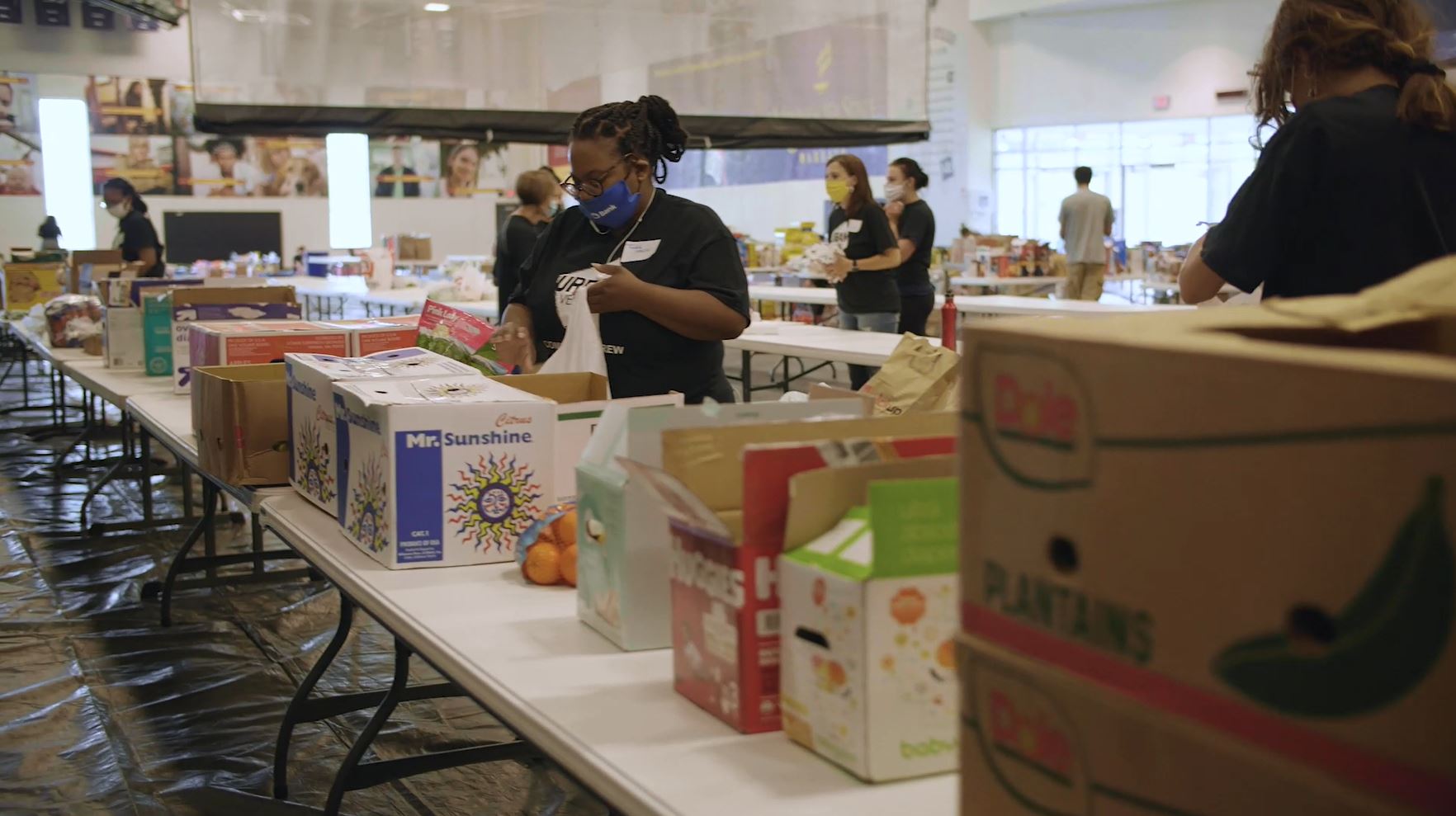 02:
Support People in Crisis
When people experience poverty, natural disaster, or social unrest our church is ready to mobilize. We partner with organizations who are already on the ground providing care, support, and needed resources.
Strengthen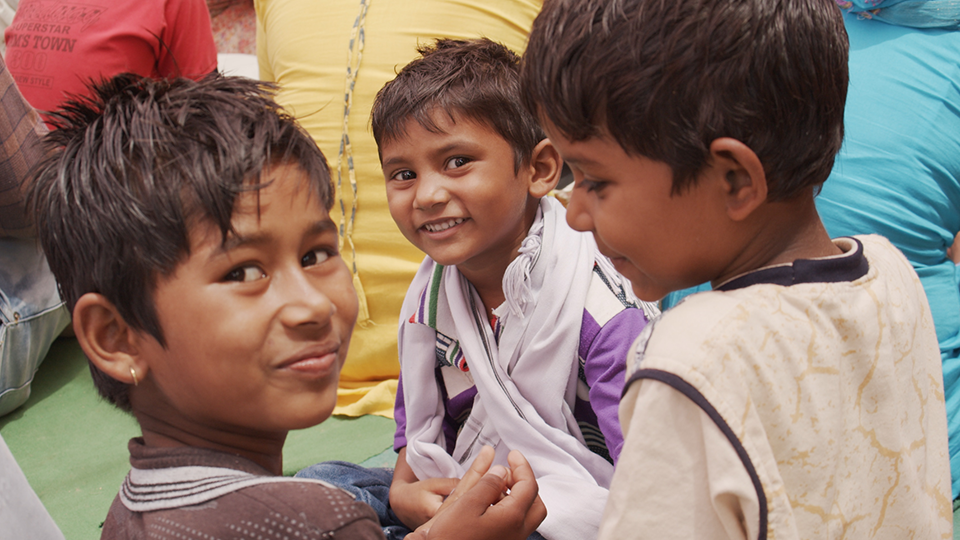 03:
Strengthen the Global Church
When leaders get better, the church gets better. We are passionate about leadership development and sharing our resources and content to help equip our global partners to reach more people for Christ.


Summer Groups
July 12 – Aug. 15
We've created a brand-new, online study for the summer! Choose the time that works for you and we'll plug you into a group with other people from your campus.


Worship Outdoors
July 16-30
We have missed you so much! And we're ready to get together as a campus. Bring your lawn chair, some snacks, water or lemonade—whatever sounds delicious to you!