Welcome to Eagle Brook Church!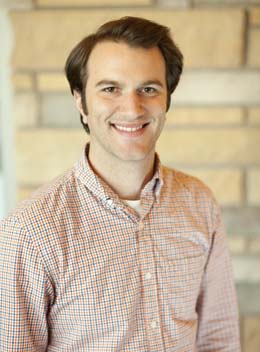 We've worked tirelessly to create a church environment that is engaging and most importantly meets you wherever you are in life. From our world-class kids services, to music and messages that are both relevant and life-changing, our desire is to help you encounter God in a new way.
Come check us out—you'll find that it's a great place for you to meet others just like you, connect with God and discover his purpose for your life.
What To Expect
Eagle Brook is one church with six locations. The heart behind everything we do is to reach people for Christ so that lives are transformed.
Each weekend service lasts about an hour. We begin with a time of singing and worshiping God, hear a message based on the Bible, and then wrap things up by praying together. You're invited to come as you are—no need to dress up!
Each campus has its own pastor and staff, ready and waiting to answer questions and get to know you! We also have a place just for kids (birth-grade 5) where they can learn about God in a language they'll understand and in an environment they'll love.