We're in this together.
We're not letting physical distance get in the way of connection and growth! Here are ways you can stay connected—on Sundays and every other day of the week.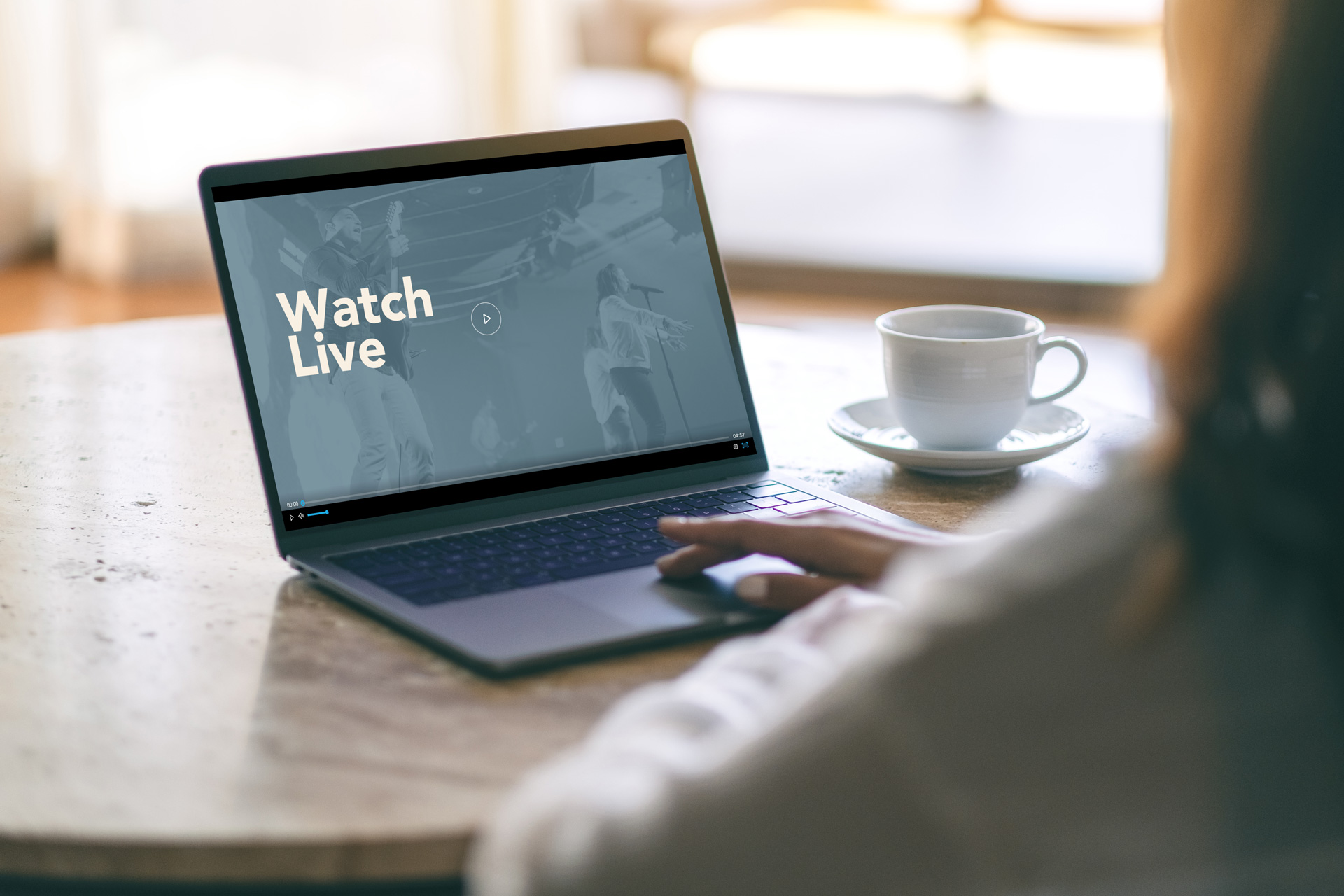 During the Week
Here are some ways to stay in touch and encouraged.


Blood Drive
Serve Your Community
We believe people matter. So together as a church, this is an opportunity to make a difference in our world by serving our communities and supporting people in crisis.