We're in this together.
We're not letting physical distance get in the way of connection and growth! Here are ways you can stay connected—on Sundays and every other day of the week.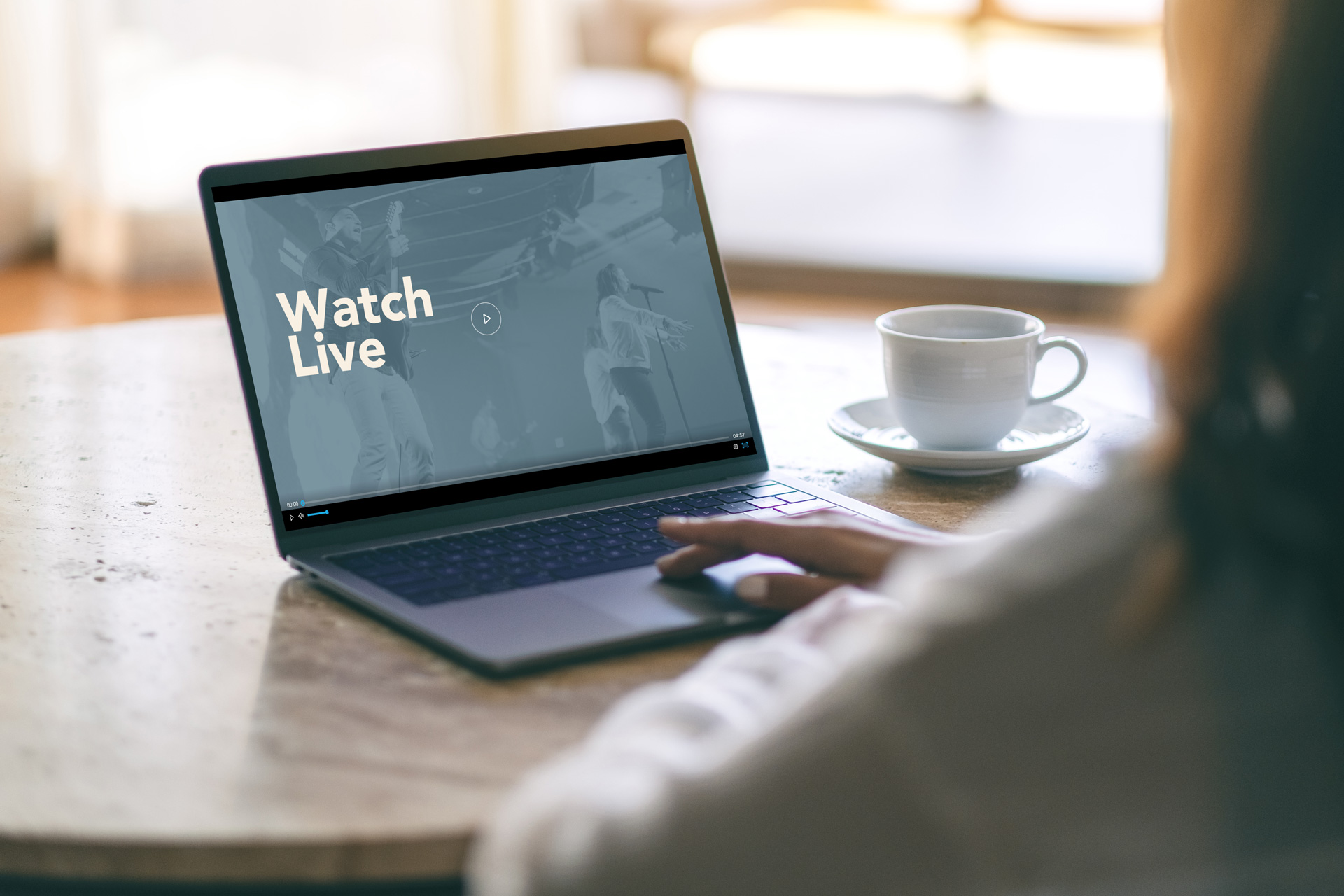 During the Week
Here are some ways to stay in touch and be encouraged.


Outdoor Baptism
July 11/12
Baptism is a public declaration of your faith and an act of obedience in your walk with Jesus. If this is your next step, we'd love to celebrate with you at an upcoming baptism.


Summer Groups
July 12 – Aug. 15
We've created a brand-new, online study for the summer! Choose the time that works for you and we'll plug you into a group with other people from your campus.