After 28 Years of Leadership, Senior Pastor Bob Merritt Plans to Retire in March 2020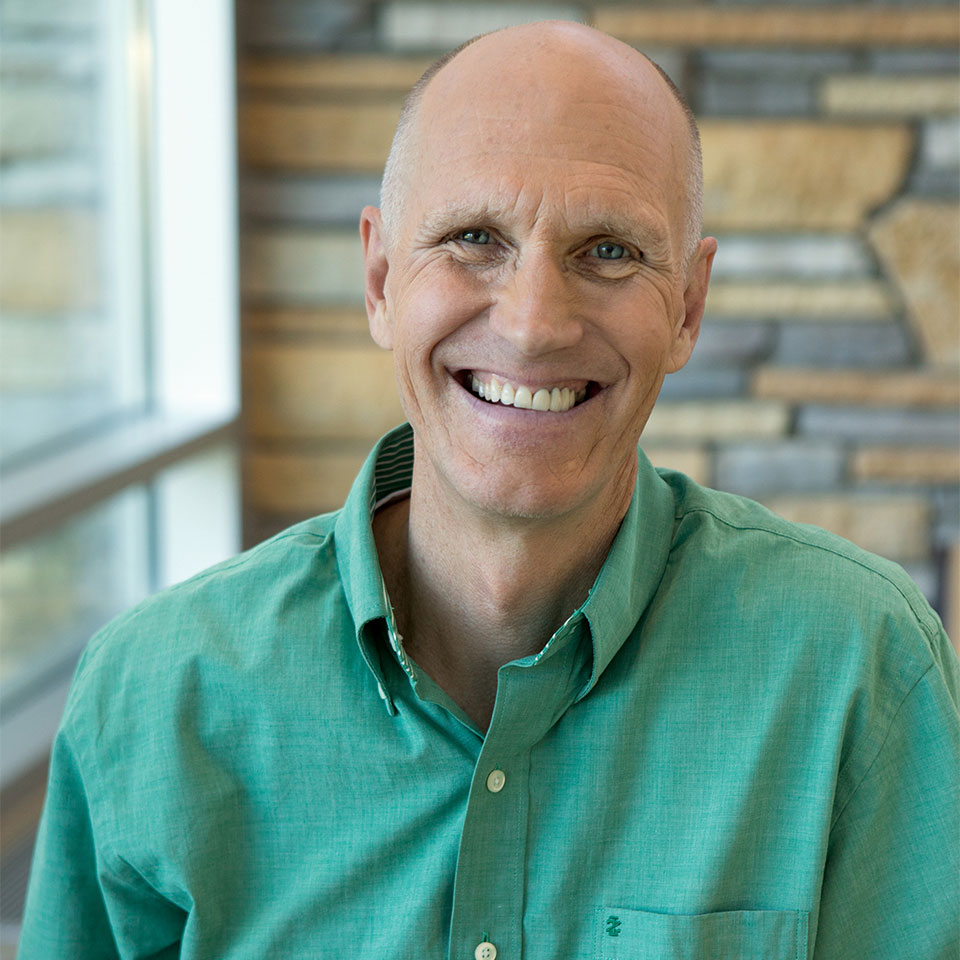 "I deeply love this church. Outside of my family, leading this church has been the greatest honor of my life. What you and I are witnessing right now, is nothing short than a miracle from God. Many weekends, I end up in tears by what happens here. God continues to bless us and he's changing lives every week. Look at what God has done—and we're just getting started."
Senior Pastor Bob Merritt
You Might Be Wondering


What's next for Bob?
In this season of retirement, he plans to spend time with God, his family, and of course his dog Blue—and the outdoors. He's not moving. He loves this church and will always be part of it.
When will Bob's last weekend be?
Bob's last weekend teaching will be Feb. 29/March 1, 2020.
Who will be the next Senior Pastor?
After an unanimous membership vote on Oct. 6, Teaching Pastor Jason Strand will officially become the new Senior Pastor when Pastor Bob retires the weekend of Feb. 29/March 1, 2020.
What's going to change at Eagle Brook?
Our mission has been and will always be to reach people for Christ. That will never change. So, we're going to keep pouring into the weekend experience that you know and love. We will continue to be a place where you can invite your family and friends, connect with others, and grow in your faith through incredible worship and an applicable message. We will always be a church that cares about the lost and we cannot wait to launch our Rochester location on Oct. 27, 2019.
Who else is going to teach?
We're committed to excellent teaching. And you'll continue to experience that in our team-teaching approach with Jason Strand, familiar faces and friends of Eagle Brook.
What can I do?
Pray. It's the key to everything we do here. The weight and responsibility of leading this church is more than one person can handle, so encourage Jason and his family. Support them and pray for them. And be in prayer for Bob as well. Pray for him to finish strong and to pour everything he has into the remaining time he has with Eagle Brook.


---

"The most important name in this church is the name of Jesus, who has promised that he will build his church. His is the only name that matters, he's the one who leads this church, and it's to him that we all owe our eternal thanks for what he's done, and will continue to do."

Senior Pastor Bob Merritt


---
Media Inquiries
Please direct all media inquiries to Karianne Langfield, Communications Manager, at 651.429.9227 or via email.